Freemasons are taught to practise charity and to care, not only for their own, but also for the community as a whole – both by charitable giving, and by voluntary efforts and works as individuals. From its earliest days, Freemasonry has been concerned with the care of orphans, the sick and the aged. This work continues today. In addition, large sums are given to national and local charities.
Masonic charity is exercised at every level: individual Lodges make gifts and give aid to their own communities and every Province also gives large sums of money to regional causes. Nationally, our efforts are channelled through four main charity organisations: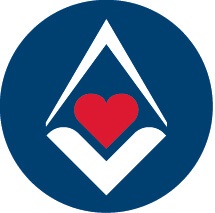 MASONIC CHARITABLE FOUNDATION
The Freemasons' Charity – Founded entirely by Freemasons, we build better lives by encouraging oppertunity, promoting independence and improving wellbeing.
The Masonic Charitable Foundation is the national charity of Freemasonry under the United Grand Lodge of England (UGLE). UGLE is the governing body of Freemasonry in England, Wales, the Channel Islands, the Isle of Man and some Districts overseas.

ROYAL MASONIC TRUST FOR GIRLS AND BOYS
The Royal Masonic Trust for Girls and Boys mission is:
"To relieve poverty and advance the education of children of a Masonic family and, when funds permit, support other children in need."

ROYAL MASONIC BENEVOLENT INSTITUTION
The RMBI has been caring for older Freemasons and their dependants for over 160 years.
We operate 17 residential care homes across England and Wales offering high quality care. Many of our Homes are registered for both residential and nursing care and a number offer specialist dementia care. All of our Homes can offer places to people with dementia, following as assessment of their needs.
We also support many other Local and National Charities & Organisations.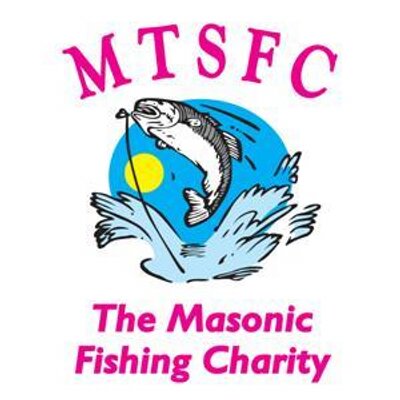 THE MASONIC FISHING CHARITY
"The Masonic Fishing Charity's aim is to bring an interactive fishing and countryside experience to people with Special Needs".
It achieves this by running fishing events, both coarse and fly, at various fisheries and inviting participants from special needs schools and centres and people who have suffered trauma to come and join in.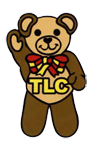 The simple objective of the TLC is for Freemasons to provide teddy bears and soft toys to Accident and Emergency units, for the medical staff, to give, at their discretion, to children admitted who are in severe distress and where the staff feel that a teddy or soft toy to cuddle will help alleviate the stress and assist them in their work.